At Jaeger Metal Fab & Concept we design, hand fabricate and install metal gates, doors and custom metal projects.
Jaeger Metal is commissioned by top builders, architects and designers throughout the Coachella Valley and fabricates, in house, more than 1,000 custom metal products each year. We can also fabricate and ship your product anywhere in the United States.
At Jaeger Metal Fab & Concept we bring concept to reality.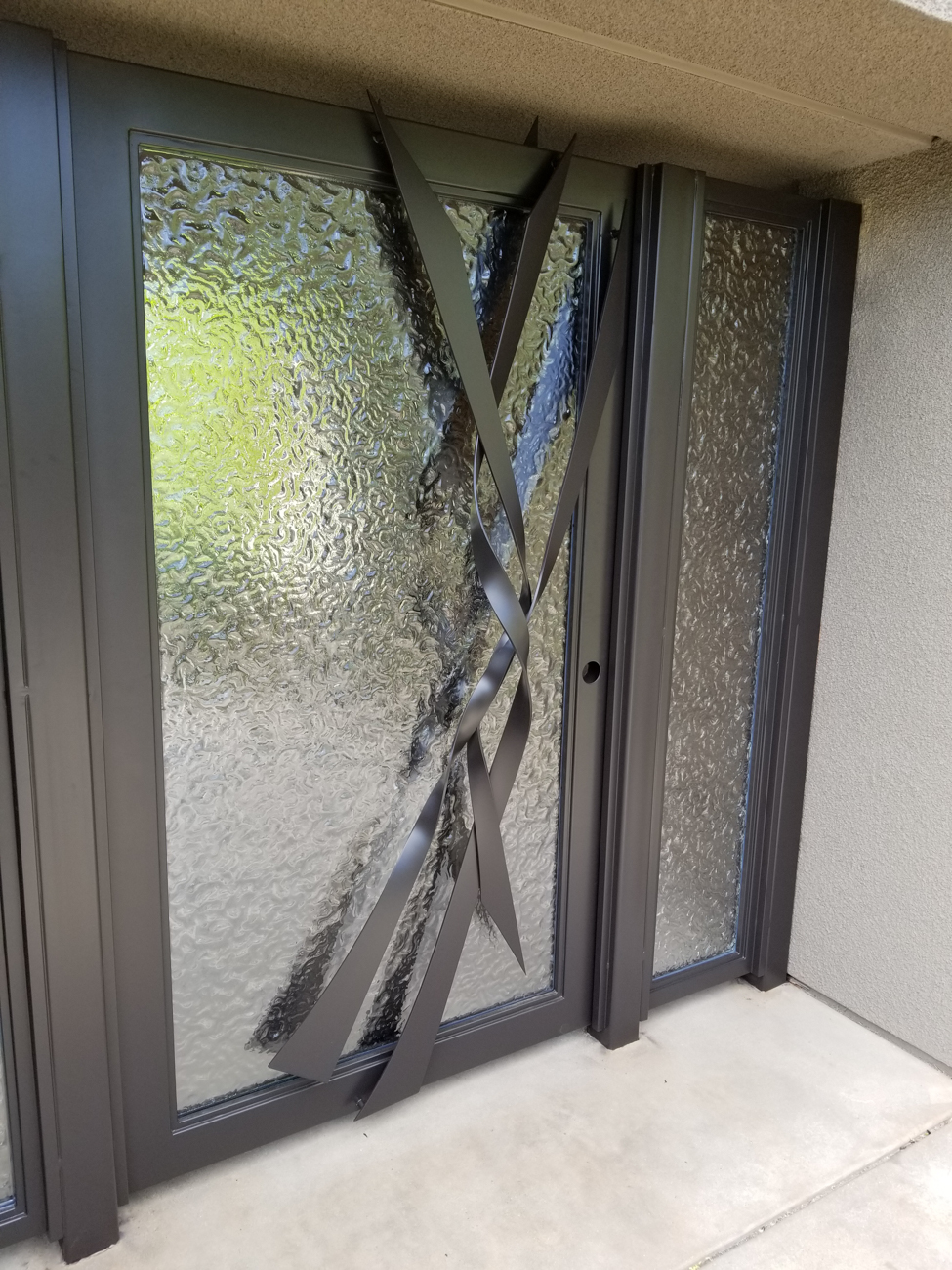 Specializing in entry gates and driveway gates, we deliver a perfect handmade product each time.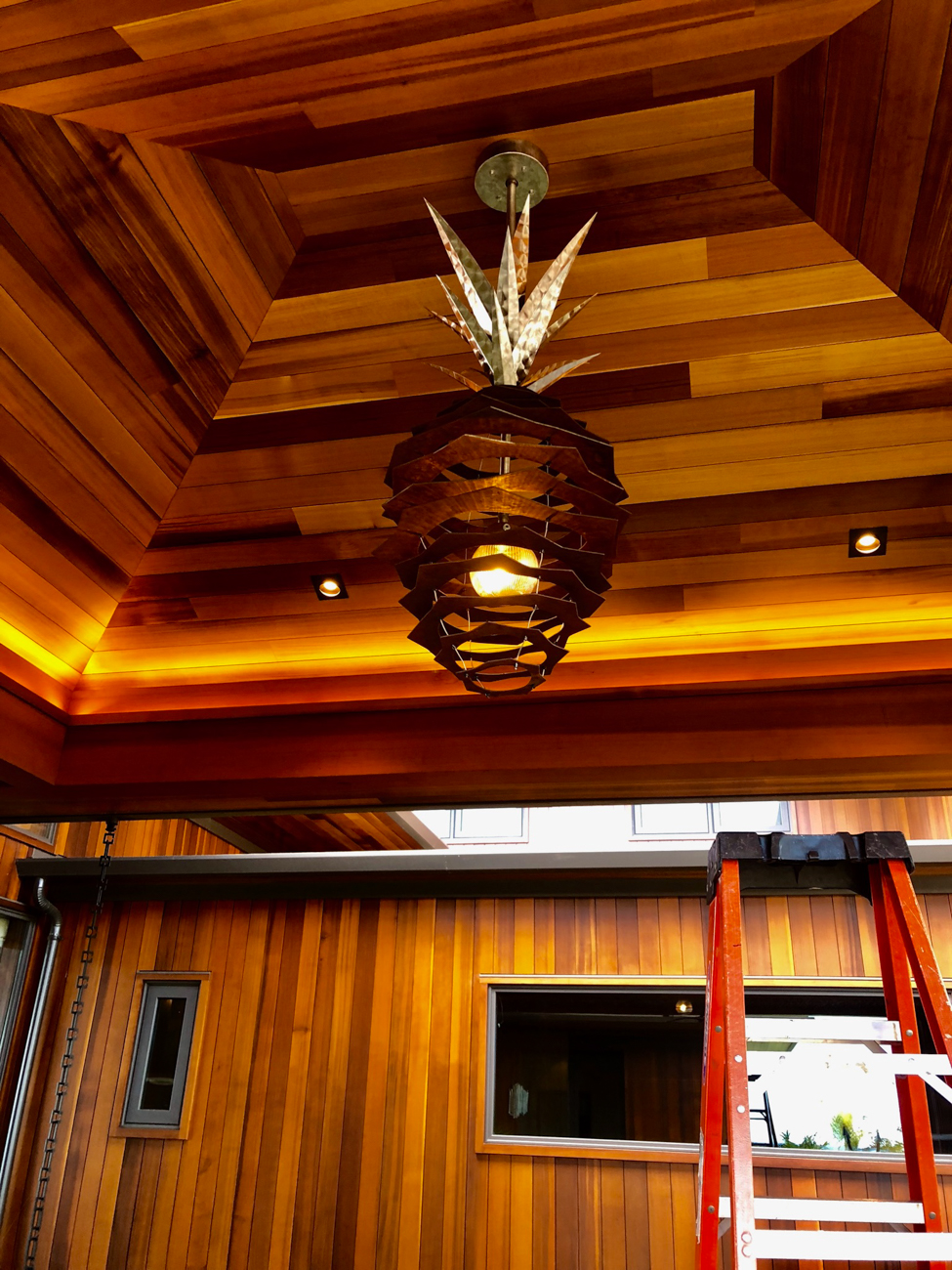 Our fabrication is the professionals choice. All of our fabrication is done in house out of our 10,000 sq ft facility.
Our customers work with us because we are real people. With that said, all of our projects and customers are available for references. At Jaeger Metal we follow through and deliver exceptional work. Our business ethics carry through to our custom work. We take pride in every project, working close with our clients to make sure it's exactly as they envision it, most of the time exceeding expectations.
Because we are a full service metal fabrication company, we fabricate products such as a wine cellars, metal sculptures, range hoods, metal mantels.
First class installation is another example of Jaeger Quality. We work with all metals, including, but not limited to, steel, stainless steel, aluminum, copper, and brass. We have the ability to weld, machine, bend, roll, Mig, Tig and plasma cut, all in house. All metals are cleaned, primed, caulked and painted to the finish of your choice. Faux and metallic finishes are available in a variety of colors to give your iron gate, door or metal project a perfect appearance.
Let's make your metal CONCEPT a reality.